The Security Analysis Podcast
This podcast explores investment strategies, economics, personal finance, and stock analysis. It features real conversations and analysis to inform, educate, and entertain. Note that nothing in this podcast is investment advice and it is for entertainment & discussion purposes only. Do you own due diligence before making any investment.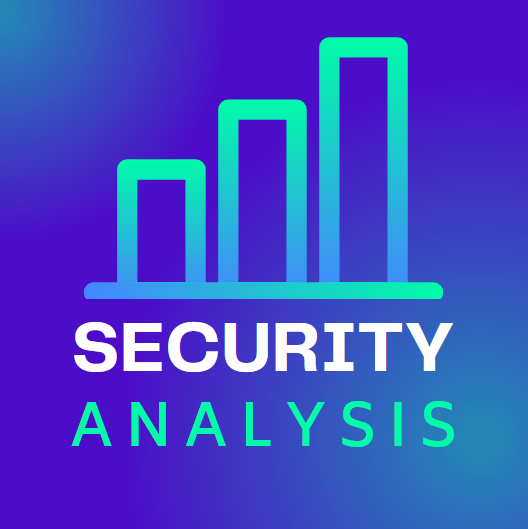 Security Analysis
Analysis of companies from a fundamental, long-term, value investing perspective. I am searching for high quality companies at compelling prices that can be held for years.